An Upper Scale
Community at a
Modest Price
Welcome to University Park Townhomes:
an upper scale community at a modest price.
Nestled next to Outer Banks and only 5 minutes from the stunning Outer Banks Beaches, this thriving community offers quiet respite as well as convenient access to all that Powell's Point and the Outer Banks has to offer. 

Availability
Visit our Availability page to learn more about how you can join our community at University Park Townhomes, or join our waiting list. 

Floor Plans
View our floor plans and learn more about the intricate details that were involved in constructing University Park Townhomes. 

Amenities
Our rentals feature many premier amenities to help provide a comfortable lifestyle. 
These townhomes were designed with comfortable elegance in mind. University Park is a peaceful community that embraces the natural beauty of the area and the graces of coastal living. Escape the summer traffic and high costs of the Outer Banks to your own retreat in Powell's Point.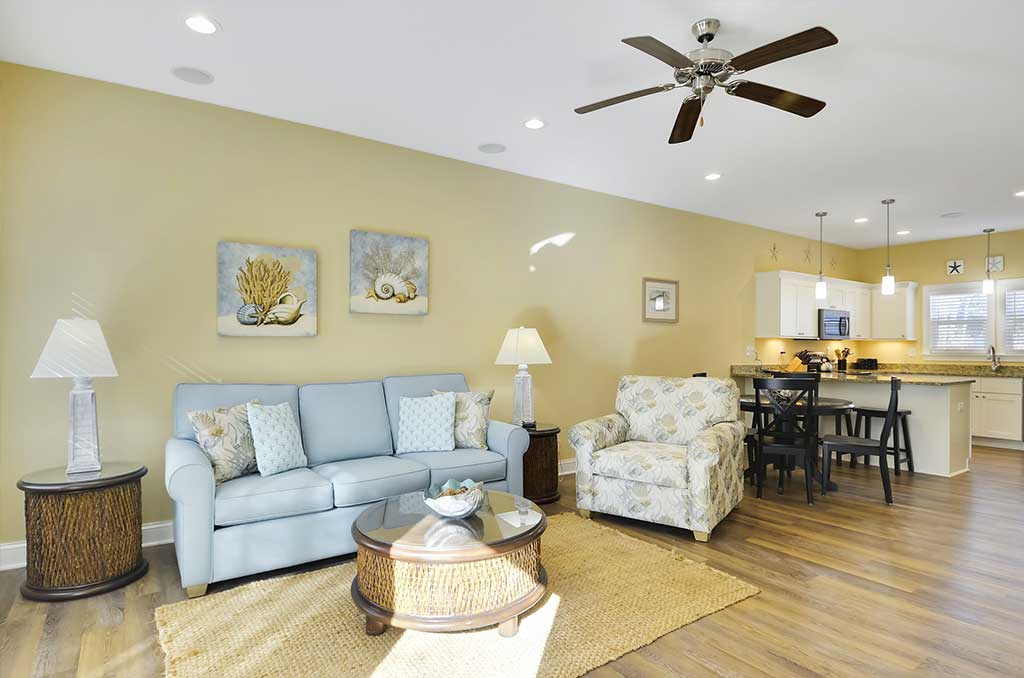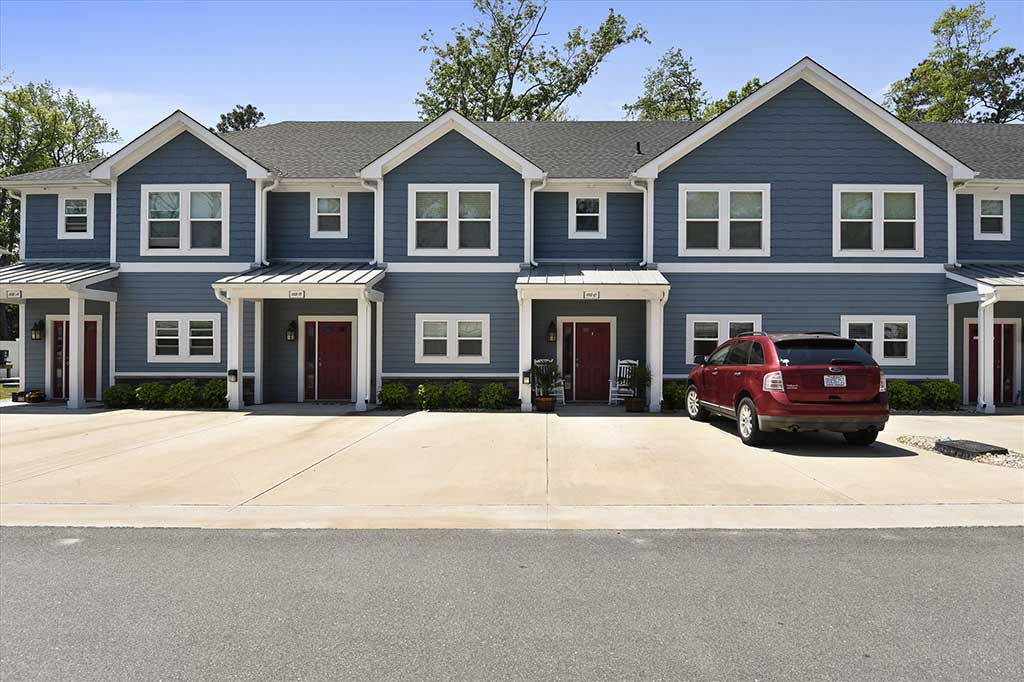 Each townhome is thoughtfully designed to naturally mimic the effortless and relaxed feel of the Outer Banks iconic beaches. Every floor plan is meant to capture the peaceful transition of sea to land; communicating sophistication and tranquility to both its inhabitants and their guests. Reside at University Park Townhomes to relax and let allow the Outer Banks busy atmosphere wash away.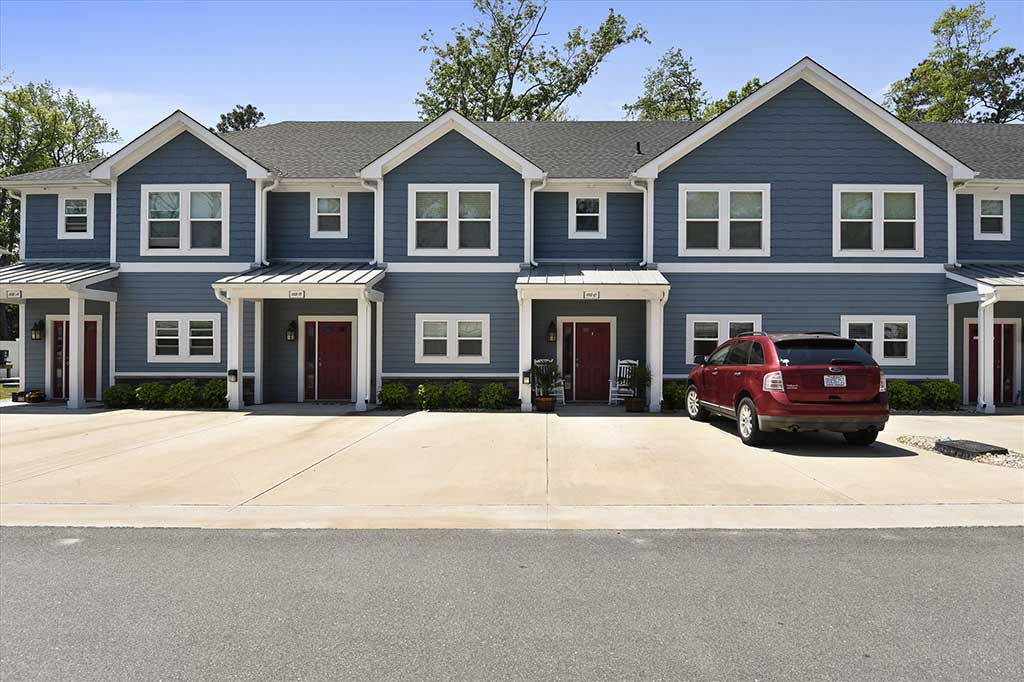 Enjoy the 3 bedrooms, 2 full bath, and 1 half-bath homes without any burden of maintenance or home ownership. Maintenance crews will take care of all the tedious worries leaving your free time wide open to enjoy all the amenities University Park has to offer. 

View the Model Today!
For additional info. please call:
Carolyn Hickok Bibeau at 252.562.2485
or stop by the University Park Townhomes office at 108 Amherst Drive, Powells Point, NC 27966.